Nepal is an agro-based country and its economy is highly dominated by agriculture as it is the main source of food, income and employment for majority of Nepalese people. However, most of the farmers in the country can hardly meet their household and other expenses. As a result they have a very low economic status and thus do not have the capital to invest in entrepreneurship.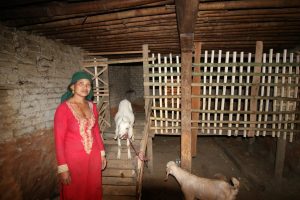 Nepal Jesuit Social Institute is encouraging people to improve their livelihood through the means of agriculture. Economic support is provided to groups of five people to start up their own farming or animal husbandry. Presently, money has been granted to 5 groups from Tipling and 5 groups from Jaretar for poultry farming, sheep and goat rearing, vegetable farming and tailoring as a means to increase their source of income.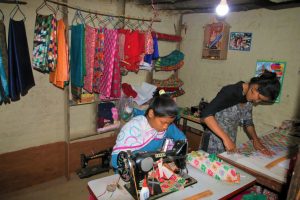 The ratio of women to men beneficiaries is quite high in most of NJSI's entrepreneur programs which is parallel to NJSI's intention of women of empowerment. This opportunity of entrepreneurship will help them to be economically independent and simultaneously also increase agriculture production.