Month of April of 2018 has been a month of celebration for Nepal Jesuit Social Institute. NJSI celebrated another inaugural ceremony of its new office at Kamal Niwas, Kupondol, Lalitpur Nepal on 25th of this month. NJSI had dual purpose of the ceremony. It was a memorial service cum blessing and inauguration of the new office.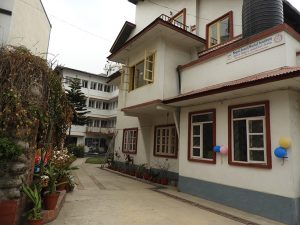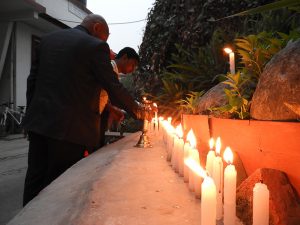 3rd anniversary of NJSI, signifies three years of rehabilitation of Nepal since the black day of 25th of April, 2015. Every year as NJSI celebrates its annual accomplishments, it also fortifies the mission of its formation: to heal the wounds marked by the devastating earthquake.
NJSI expresses heartfelt gratitude to each and every individual who has been supporting from the time of its inception, and anticipates further support in its journey to reach the unreached.
You may access the visual presentation of NJSI on YouTube: https://youtu.be/rr3Cq5duyaA