NJSI conducted 3 days Teachers Training Program for Nepal Police School, Samakoshi from 18th July to 20th July, 2023 at NJSI national office.
On first day of training program, a small official opening ceremony was conducted where AIGP, Shyam Lal Gyawali,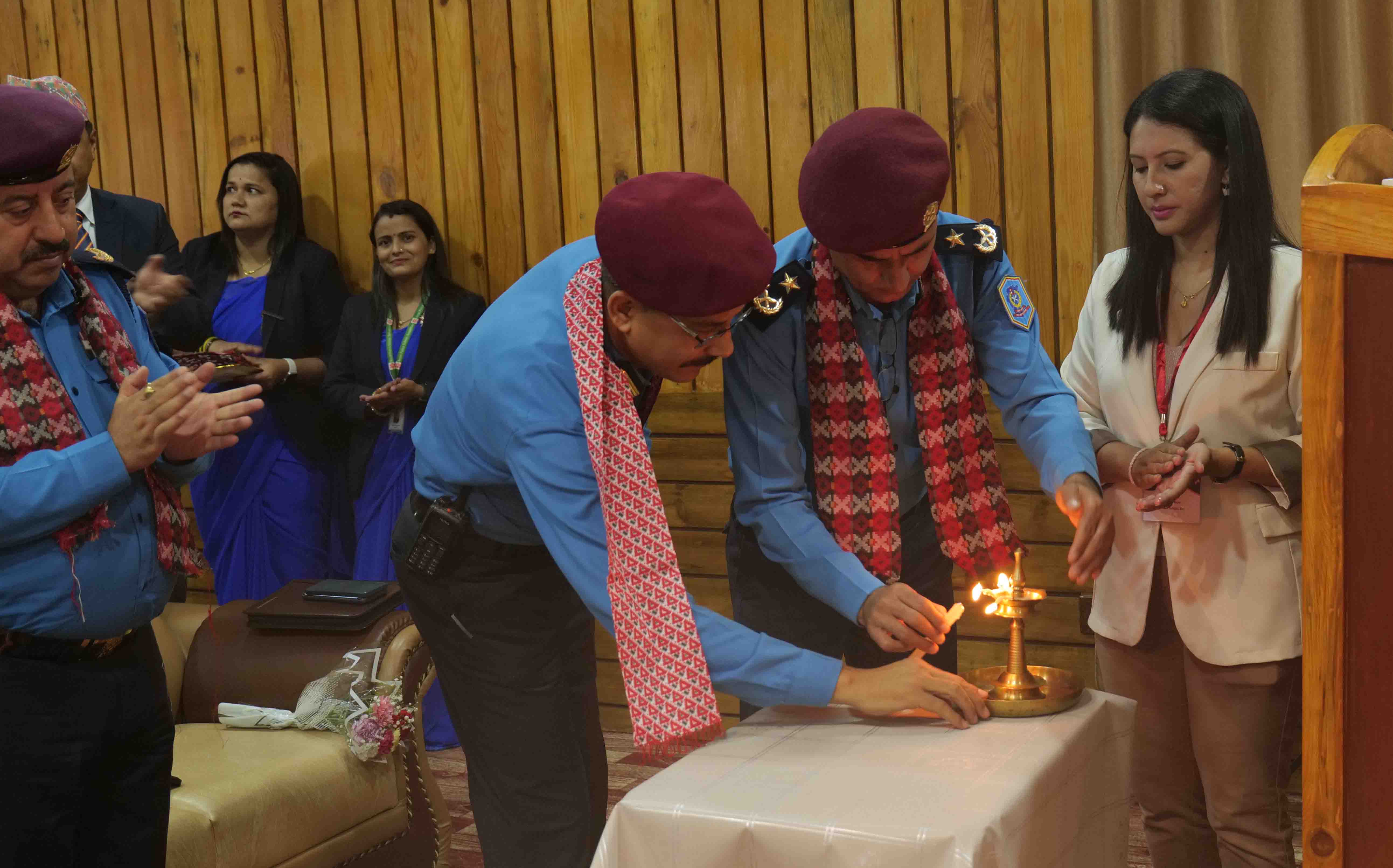 from Nepal Police were present as a chief guest. Along with him we had other distinctive dignitaries, DIGP, Lalmoni Acharya, SSP, Siddhi Bikram Shah and DSP, Ishwor Thapa, Former SP, Sthaneshower Regmi, Regional Superior of Congregation of Jesus (C.J), Sr. Vinita, Principal of St. Mary's School, Sr. Deepa, Superior of St. Xavier's School, Jawalakhel, Fr. Daniel, Principal of St. Xavier's School, Jawalakhel, Fr. Sammuel Simick, Director of St. Xavier's College, Maitighar, Fr. Boby Joseph.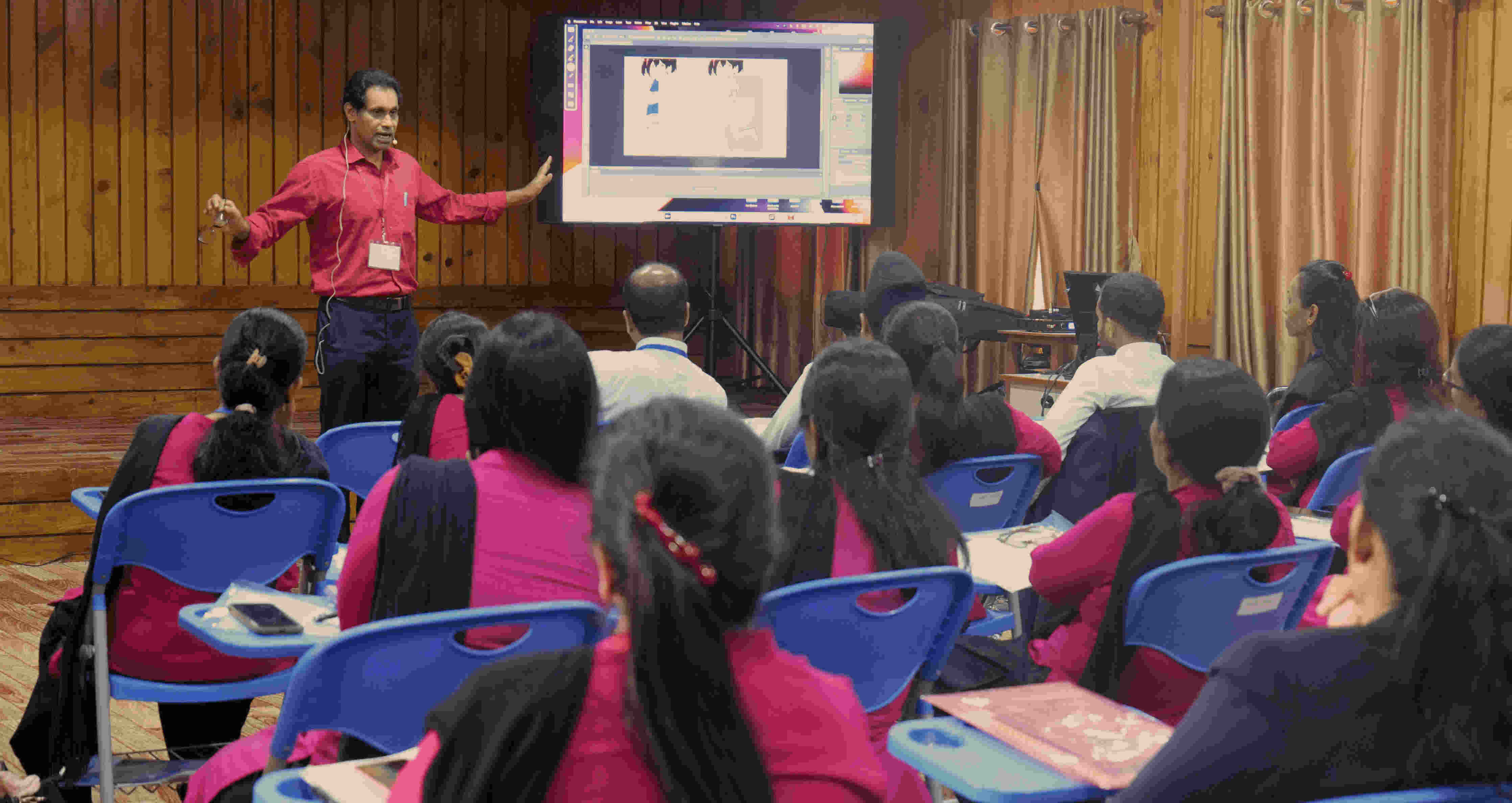 The training, program was divided into three sections, first session was from Director of NJSI, Fr. Roy. He took the session on "Identify of the teachers" which comprises the awareness of oneself and the responsibility as teachers another session was on the divinity within humans and relationship with others beings. The second session was on "The need of developing consciousness and Critical Thinking in Education and methodologies, Psychosocial development of a child becoming true human, true citizen, Self-affirmation and discovery of Social and moral values and lastly, Role of Social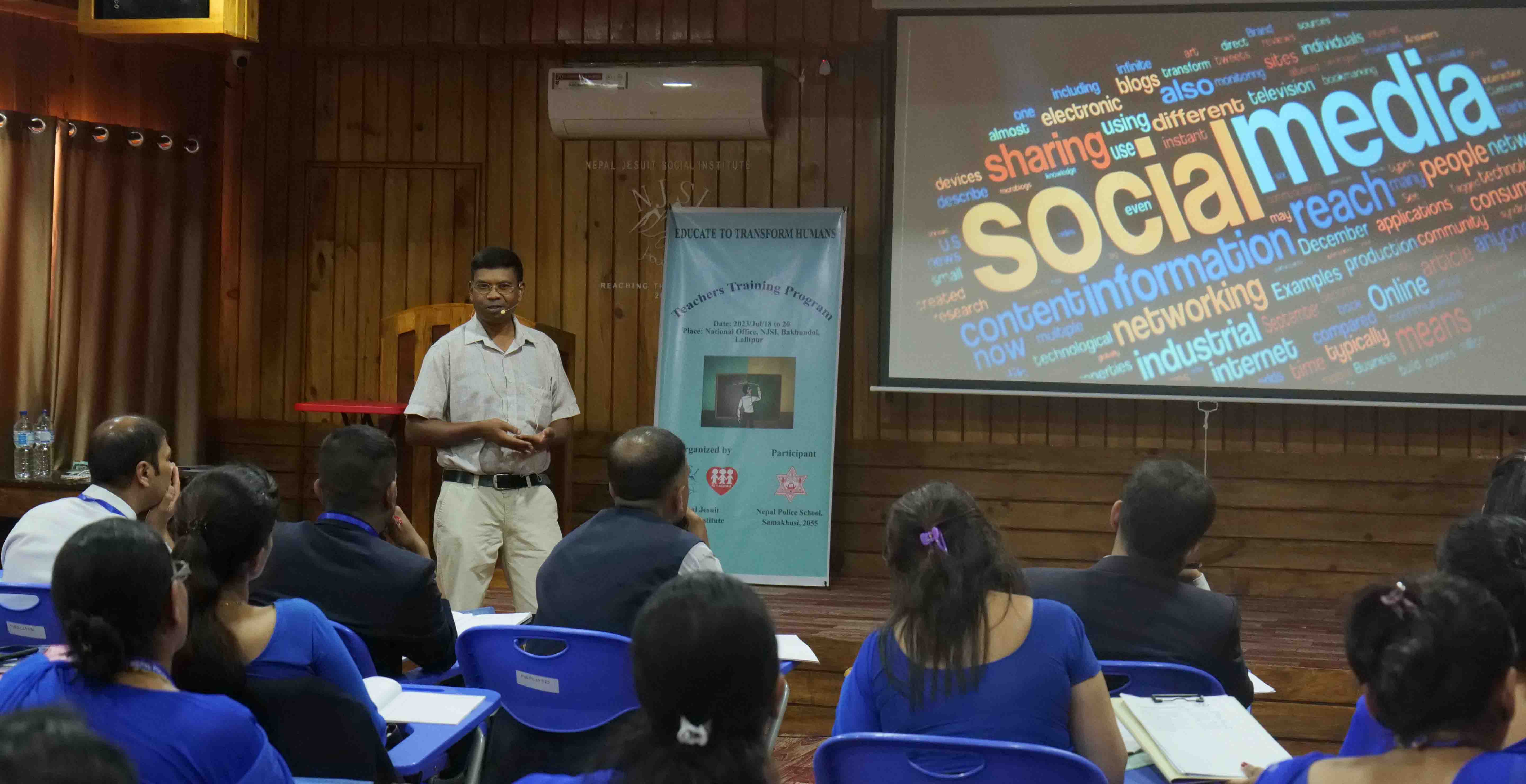 Media in Education and child formation (truth vs. False, how to monitor students, psycho social impact of social media. The resource person for this Teachers Training Program were Fr. Paul, Fr. David and Fr. Roy. In total, 35 teachers from Nepal Police School were present for the training.
On closing ceremony, 20th July, we had distinguished dignitaries, DIGP, from Nepal Police, Lalmani Acharya, DSP, Ishwar Thapa, DSP, Shivaraj Budhathoki, Inspector, Umesh Man Amatya, Principal of St. Xavier's School, Godawari, Fr. George and Principal of Nepal School, Samakoshi, Ram Prasad Bhusal.
Nepal Police and Nepal Police School thanked NJSI for providing the opportunities for the teachers to widen their horizon. The teachers were also very thankful to NJSI for the new ideas and perspectives from training program. Nepal Police School is really looking forward for more collaboration with us in order to conduct more fruitful programs.