In a vibrant gathering of young minds, Personality Development Camp and Eco Club was conducted from 2nd August 2023 to 4th August 2023 at Kavre Regional Center bringing together 20 enthusiastic students from five different schools. This camp aimed at fostering holistic personal growth and not just academic development. Four students each from Shree Indrawati Secondary School, Shree Janata Secondary School, Shree Bhagawati Madhyamik Vidhyalaya, Shree Narayansthan Aadharbhut Vidhyalaya, and Shree Ram Madhyamik Vidhyalaya converged at the event engaging in various discussions, activities, and self- discovery sessions.

The heart of the event was the Personality Development camp (PDC), covering a wide range of essential topics. It empowered students with the tools of self-confidence, conflict resolution, and critical thinking. It also addressed the contemporary issues like social media use, the consequences of smoking and drinking, and the significance of discipline, teamwork and time management. Along with the sessions, the students were also made core members of ECO club for their respective schools.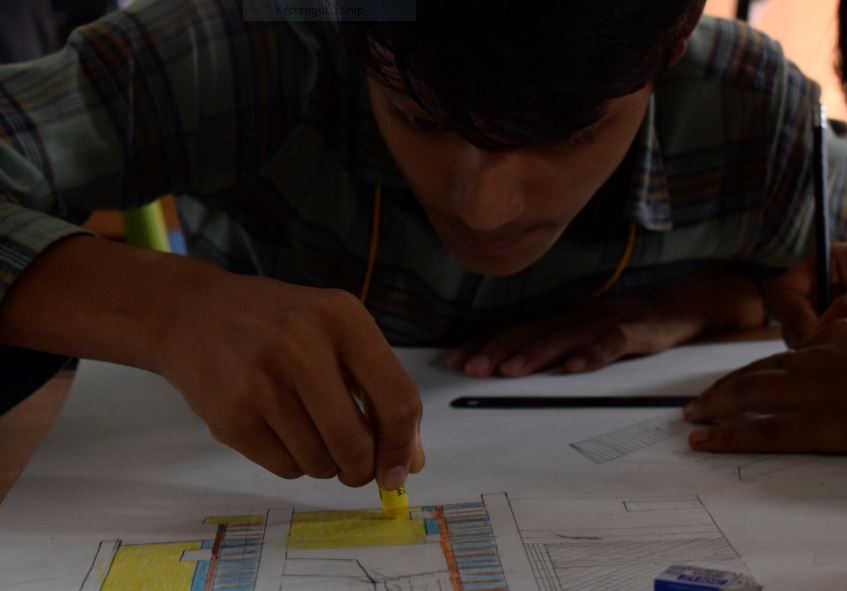 The formation of eco club push the students, one step forward to preserve and be responsible towards the environment. Additionally, they were also involved in different activities relevant to the sessions, and arts for them to explore their creative side. This holistic approach to education and development left these students not just enlightened but also more confident and responsible, ready to contribute positively to their communities and the environment. The event demonstrated the transformative power of education in shaping the leaders of the future.