Arun Rural municipality in Yaku, Bhojpur district is in Predesh no 1, is situtated to the North east of Nepal. Out of the total population of 17687, Rais, Chettris, Magars and Bhrahmins (hill) are the leading ethnic groups while Newars, Tamangs, Kamis and Bhujel have significant numbers. The district is mostly rural except for the recently built highway which passes through the main cities.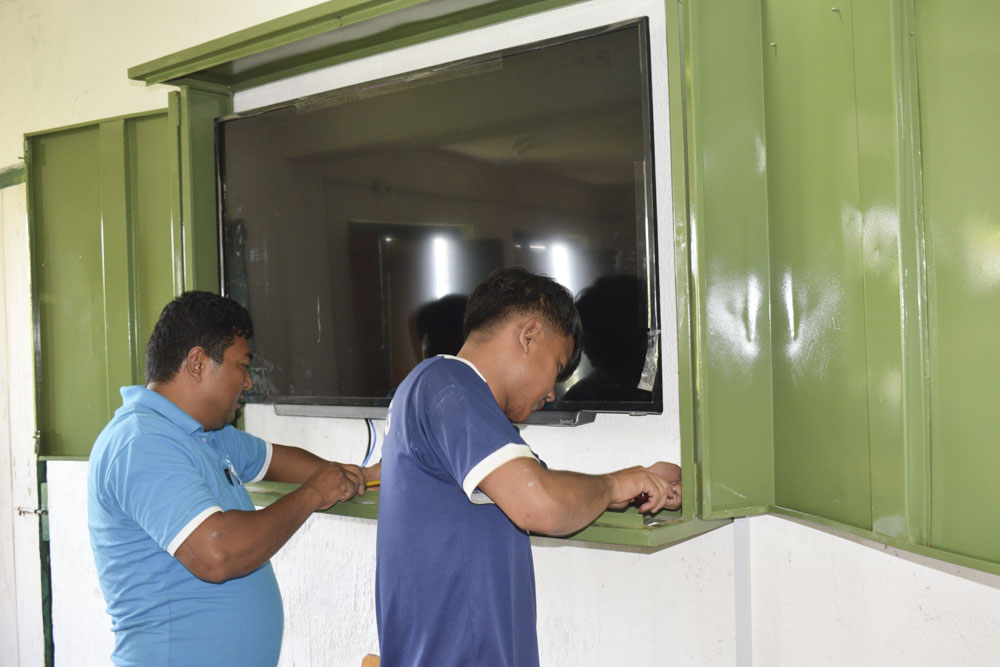 Vishwapremi Secondary school, is the main Government school in the area and has the students volume of about 500. NJSI was invited by the school management committee along with the local government and leaders who wanted their school educational environment to be enhanced with modern technology and teaching methods. There seems to be great interest among the local people in developing the school. This is also one of the first established Government schools in Nepal.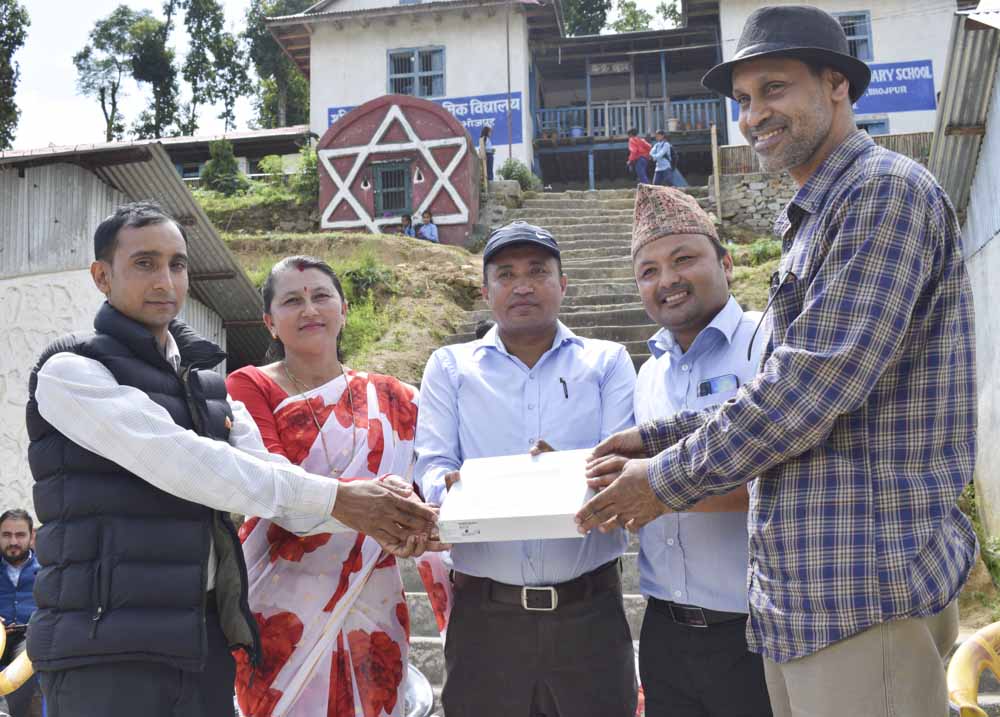 NJSI team led by Fr. Roy Sebastian, SJ. Reached the village on 21 September 2022. Besides establishing the Education Smart Hub in the school, the team also visited a couple of nearby government schools looking at the possibility of conducting Rural Education Improvement program. This has become the 34th school where NJSI-Fe y Alegria Nepal has started REIN.